Dhiru A. Thadani's lecture : "Urbanism: The Prescriptive Remedy to Global Crises" Institute of Design & Urban Studies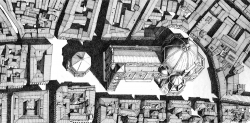 Abstract
In the current tsunami of global crises, which includes exploding global population, climate change, peak oil, public health, and adequate housing for burgeoning single households, planning is more important then ever to ensure a sustainable livelihood for future generations. These seemingly independent crises have all reached their tipping point in the beginning of the 21st century and many countries are looking at high-capital technological solutions to resolve these crises. These technocratic responses will be unable to solve the problems in their entirety. Physical planning merged with geographic, political, social and economic strategies are necessary to combat the challenges that lie ahead. Energy required to move from building to building is far greater than the energy requirements to cool and heat individual buildings. The solution lies in the creation of walkable neighborhoods and the densification of existing settlements.
The architectural and planning professions need to be at the forefront of cost-effective solutions that yield value, provide safety, create community, and offer the populace an alternate lifestyle that is more desirable than the current market place dream of privacy, exclusivity, and segregation.
Lecture: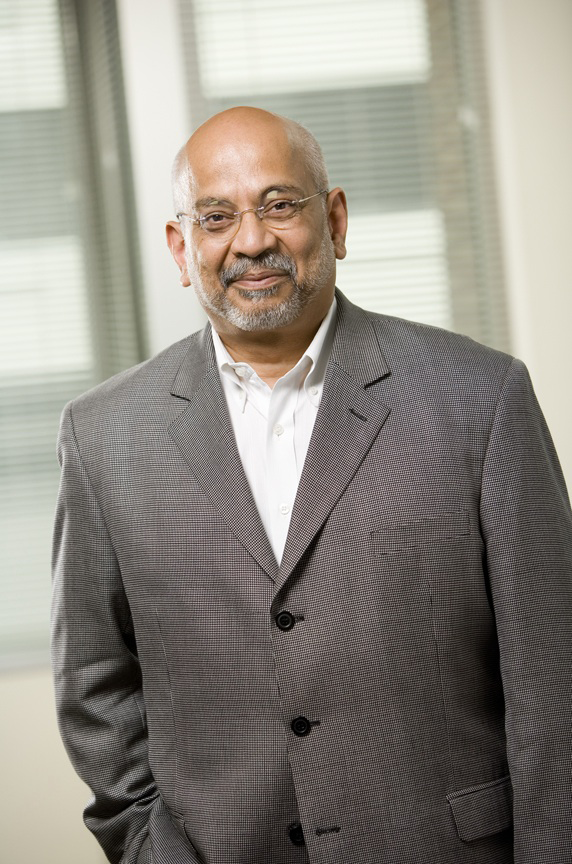 Dhiru A. Thadani, AIA is an architect and urbanist who has been in practice since 1980, and has worked internationally. He has been principal designer of new towns and cities, urban regeneration, neighborhood revitalization, and infill densification.
Dhiru was born in Bombay, India and moved to Washington, D.C., in 1972 to study architecture. During his forty years in Washington, D.C. he has taught, practiced, and has strived to place architecture and urbanism in the public eye. Since its formation in 1993, Dhiru has been a charter member of the Congress for the New Urbanism (CNU), and served as Task Force Chair and Board Member from 1997 to 2013.
In 2016 he was elected to be Vice President of Membership and Treasurer for the International Society of City and Regional Planners (ISOCARRP). In 2015 he was appointed to the inaugural CNU College of Fellows, and received the International Society of City and Regional Planners' Lifetime Achievement Award. He is the recipient of the 2011 Seaside Prize, an award given for significant contributions to the quality and character of communities. In 2001 he was a Knight Foundation Community Builder Fellow.
Dhiru is the author of The Language of Towns and Cities: A Visual Dictionary, published by Rizzoli in 2010, and co-editor of Leon Krier: The Architecture of Community published by Island Press in 2009. Thadani's latest endeavor, Visions of Seaside: Foundations / Evolution / Imagination / Built & Unbuilt Architecture, was published by Rizzoli in September 2013.
Registration link
phone: 457-18-01